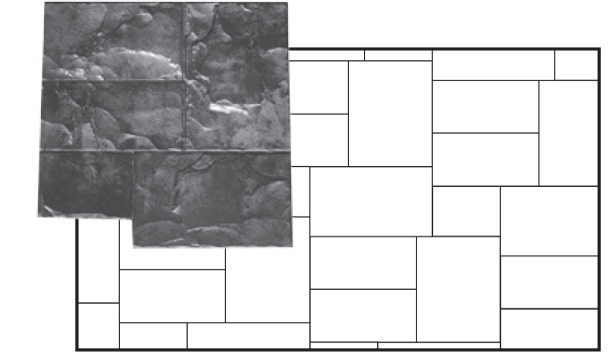 When purchasing stamp mats please allow a lead time of up to two weeks from purchase/order date. Stamp mats are available for hire through all Parchem Construction Supplies branches.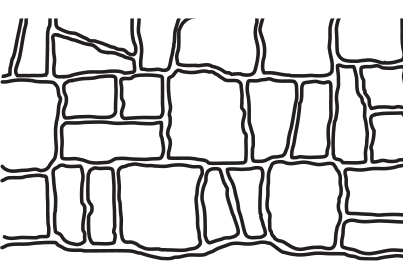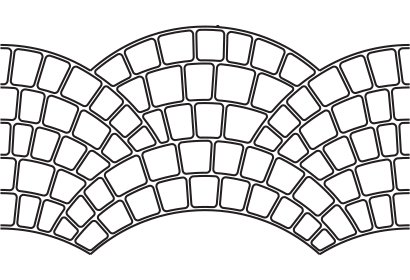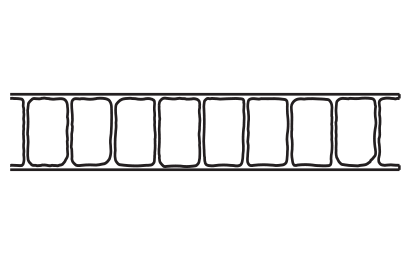 Please note:
the range of stencils stocked will vary by location.
Please contact your nearest store for stencil & colour availability.
(Av) = sizes within the stencil patterns may vary, therefore the average size is an indication only.
Tips to choose colour patterns
Before choosing color patterns make sure to checklist the below specified tips for better flooring appearance.At Taylor made concrete & coating services we offer best colour patterns in the industry.
Tip #1: Choose a color scheme from the larger pattern available.
Tip #2: Follow your personal style.
Tip #3: Don't use striped colors.
Tip #4: Choose Light Colors.
Tip #5: Be precise on want to start, how to start & how to finish it from scratch every time.
Tip #6: Choose simple & fine colors.
Tip #7: Before choosing a color don't be just drawn towards one color. Be open minded.
Our colour pattern schemes can provide you with ethnic styles & designs.
Feel free to chat with us on Facebook