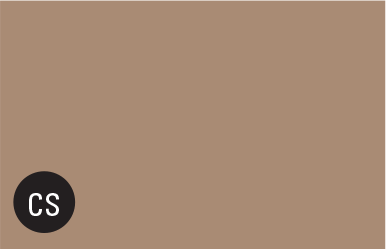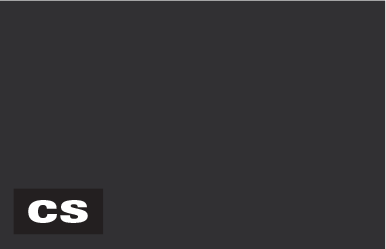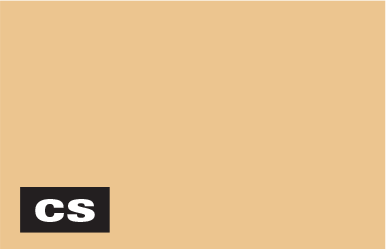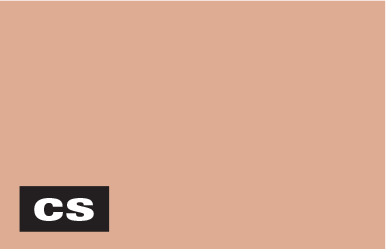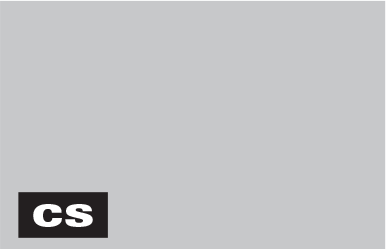 Indicates colour available as Coloured Sealer

Available as "Order Only" 20L pre-tinted Sealer
P = Powder
L = Liquid
* These color schemes like Silver Sands, Pearl Lustre & Blue Gum available in resurfacing only
PRECAUTIONS AND LIMITATIONS- Color schemes shown on this chart are to be used as a guide only as the ingredients within this product are derived from natural sources, colors schemes may vary from batch to batch. Variations to the colour (color schemes)and shading may also occur depending on the job conditions and the chosen texture.
Please Note: The range of stocked colors will vary by location so please contact your nearest store for the range of colors schemes available.
Tips to choose color schemes
Tip #1:Choose a color scheme from the largest pattern available.
Tip #2:Follow your personal style.
Tip #3:Don't use striped colors.
Tip #4: Choose Light Colors.
Tip #5: Be precise on want to start, how to start & how to finish it from scratch every time.
Tip #6: Choose simple & fine colors.
Tip #7:Before choosing a color don't be just drawn towards one color. Be open minded.
Different Varieties of Stamped concrete color schemes are made available to you only at Taylormade Mandurah Concreting Services. We are expertise in providing you best Mandurah concrete at affordable prices.
Feel free to chat with us on Facebook